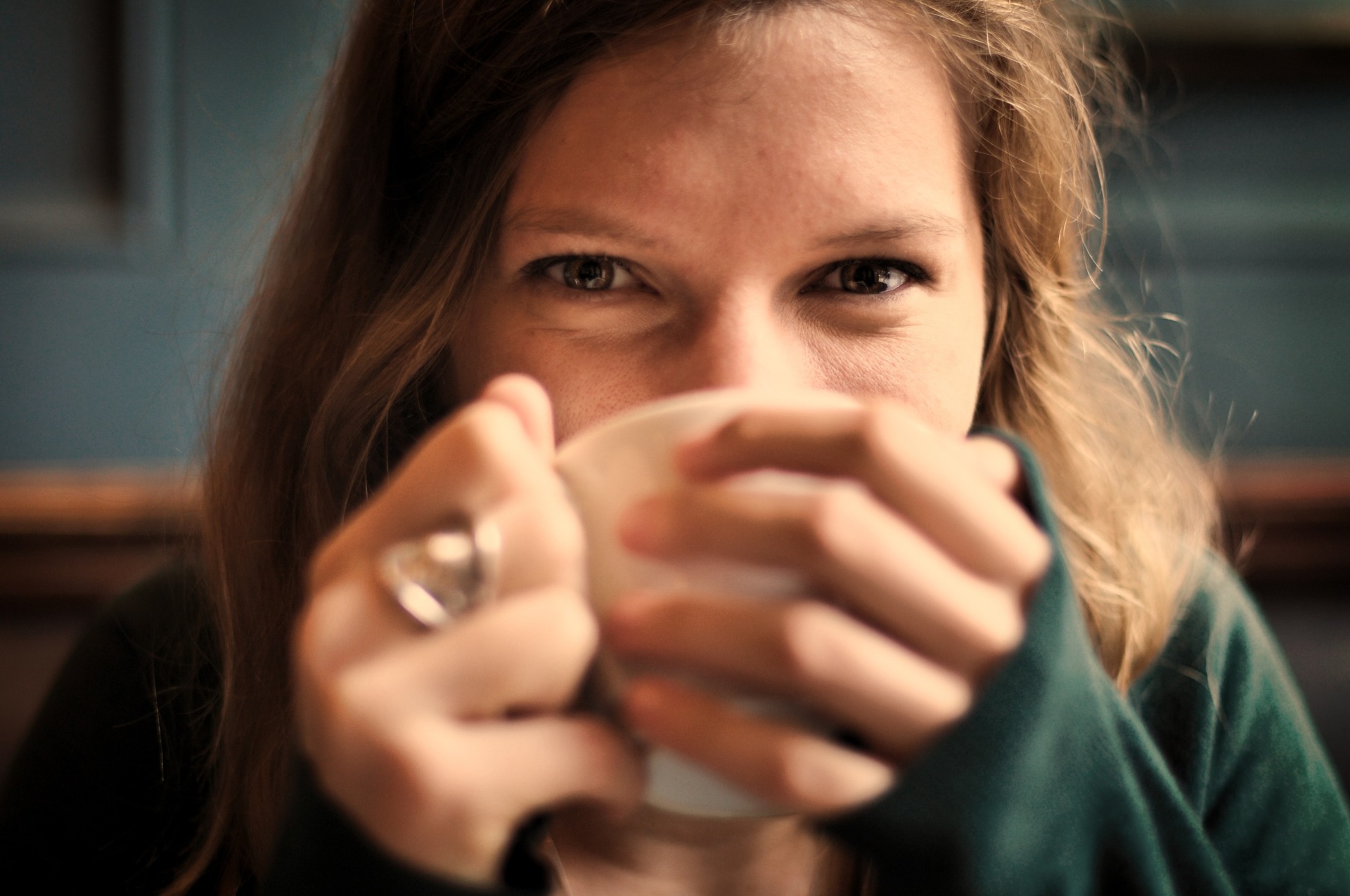 PLEASE CANCEL YOUR APPOINTMENT IF YOU HAVE A FLU ❗️
Please do not come to your appointment even if your covid19 -test is negative or you have already had covid. Thank You❣️
In case you have fallen ill, please send me a message and we can always reschedule your appointment.
✅ I wear facemask during your appointment.
✅ I clean the surfaces and change all textile covers after each client. Hygiene is essential to me and my clients.
✅ There is a possibility to use the bathroom and wash Your hands. There is also always hand disinfection liquide available at the studio.
WELCOME TO SAFE AND EFFECTIVE
OSTEOPATHIC TREATMENT❣️
Your Health is within You.